With our own application lab, we can provide you with the best possible support in the development and optimization of products and product concepts. We also use our lab to learn more about our ingredients and to perform basic trials.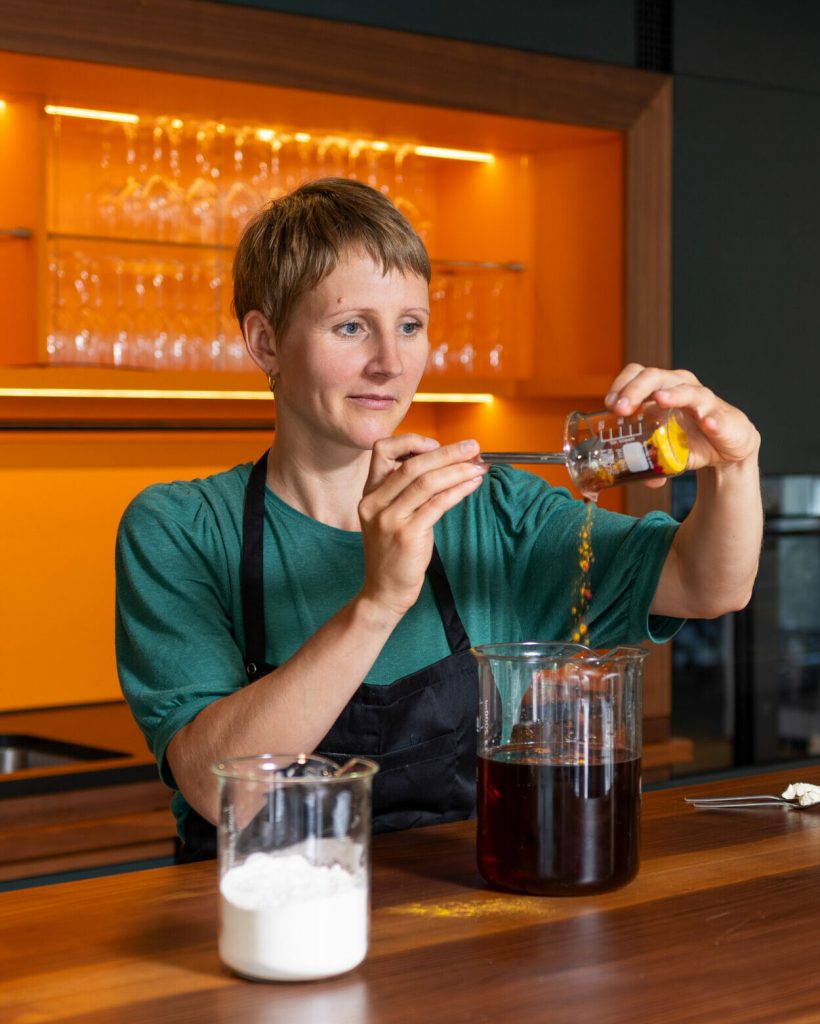 Our experienced food engineers offer you tailor-made services according to your individual needs:
Please contact us for individual advice or follow us on LinkedIn to get the latest updates.