Selectchemie is an independent Swiss company serving the pharmaceutical and nutrition industries since 1969 as a premier supplier of high-quality ingredients and generic finished dosage forms. As a full-service provider, we create added value by offering comprehensive technical, scientific, regulatory and commercial support along the entire value chain.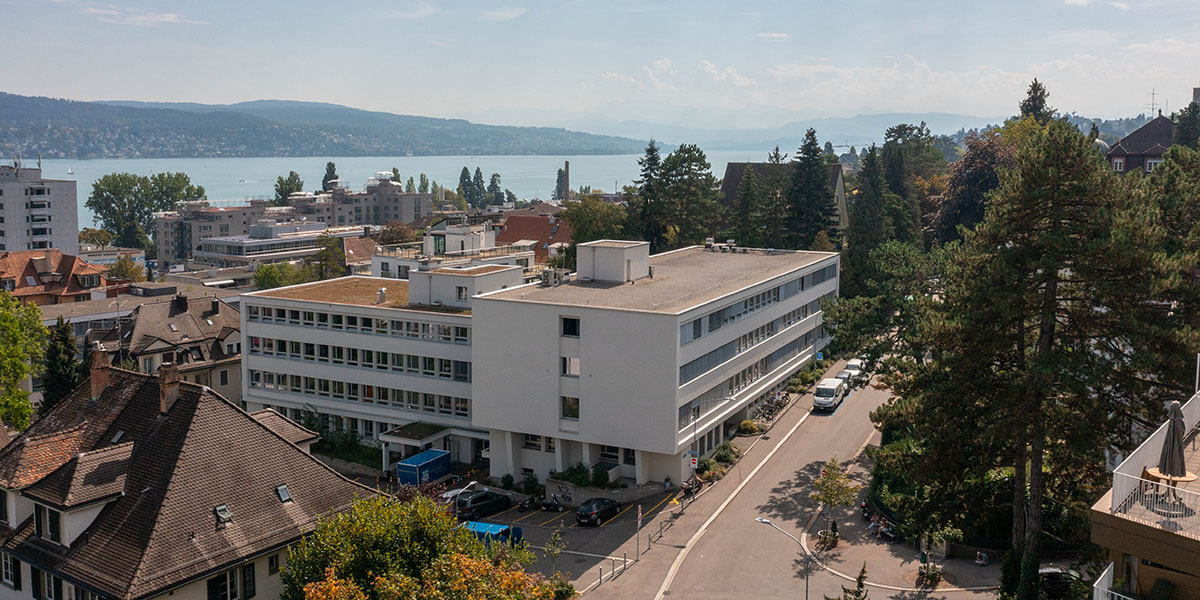 More than 50 years of experience
Selectchemie AG has been committed to quality since 1969 and, thanks to a combination of continuity, innovation and know-how, can now look back on more than 50 years of successful company history.
Find out more about Selectchemie
We focus on customer closeness and long-term partnerships.
At our headquarters in Zurich and our locations in a total of 17 countries, our employees are at your service to provide you with tailored solutions.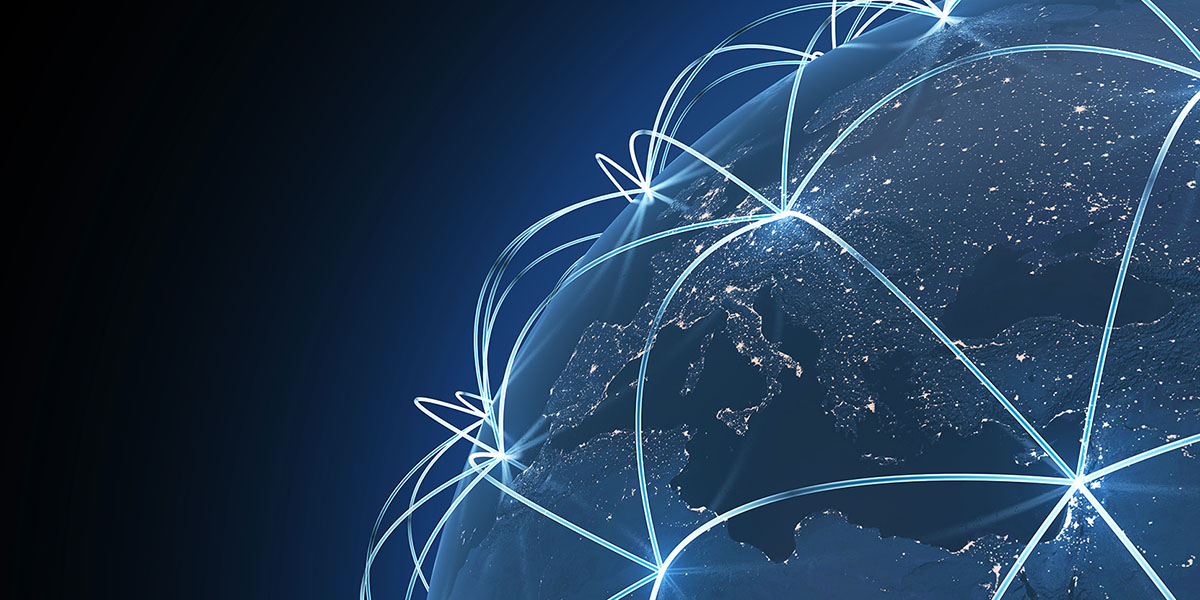 We are here for you. Get in touch with us.
Highest quality standards
Our quality standards are in our DNA. We guarantee our customers consistently high quality and ensure this permanently with our internal quality management system and external audits.
Certifications and audits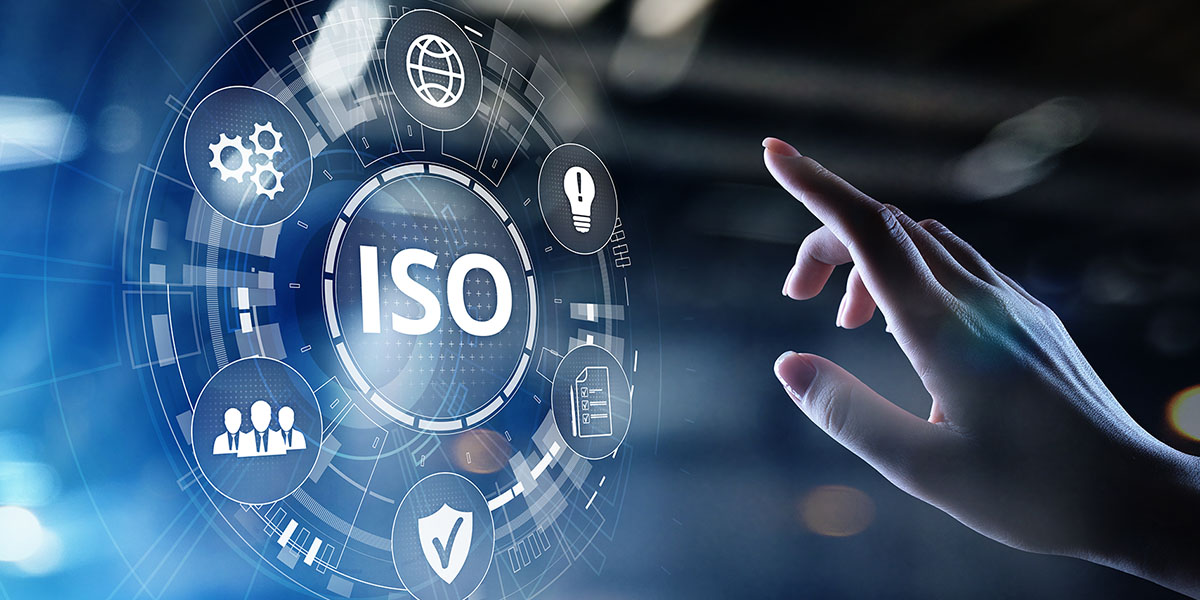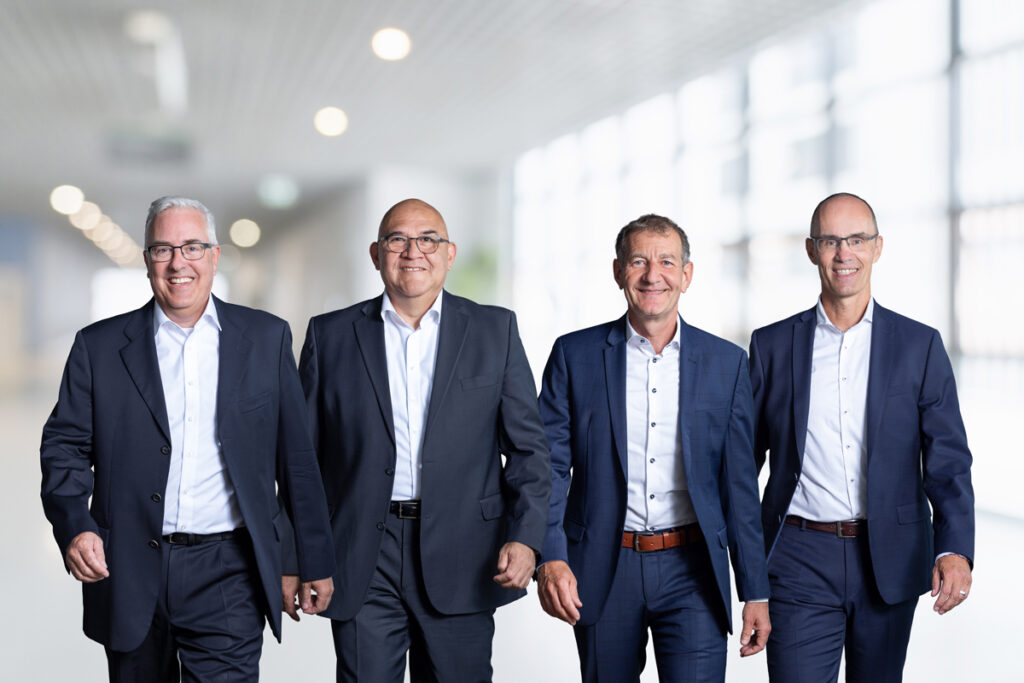 Dr. Oliver Kühn (CEO), Jaime Cobo (VP Sales & BD Pharma), Roger Weibel (VP Sales FDF & Nutrition), Marco Bircher (CFO/COO)
With a breath of fresh air
With our newly formed management, completed with Jaime Cobo in summer of 2023, we are pursuing our strategic goals with a breath of fresh air. We aim to remain the preferred partner for our customers, suppliers, authorities, employees and shareholders, contribute to a high quality health system that is affordable for all, and ensure success for all parties involved.
Join our international team of highly specialized and motivated experts. We strive to ensure that our employees can continuously develop professionally and personally, and create the appropriate conditions for this. Find out more about our culture, our benefits and what our employees say about working at Selectchemie.
Selectchemie is committed to a more sustainable nutrition and pharmaceutical industry. Find out more about our approach to meet the challenges of our business, the guiding principles we are committed to and our sustainability measures.