Health, safety and environment
We offer various health, safety and environment services:
We are a strong and reliable partner
Our team of HSE experts has a broad knowledge and many years of experience in supporting companies on HSE topics in the pharmaceutical and nutrition industry. We offer tailored solutions according to your needs.
Please contact us for further information and an individual consultation.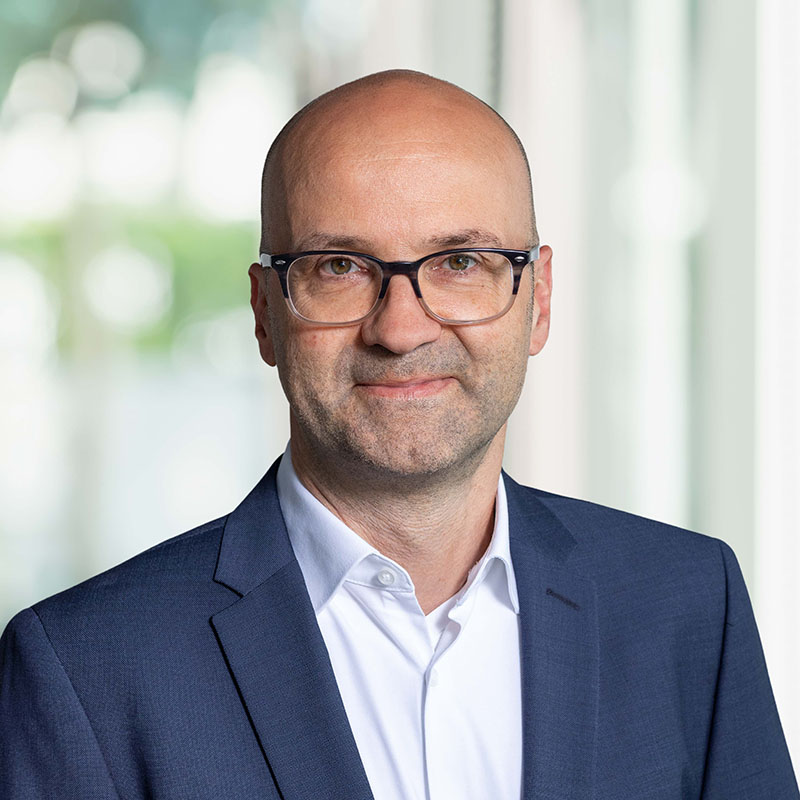 Director QM & RA / Responsible Person (QP)
Our quality standards are in our DNA. We are GMP/GDP and ISO certified and guarantee our customers consistently high quality, ensured permanently with our internal quality management system and external audits.