Excipients are inactive but functional ingredients used when processing APIs into finished medicinal products, each serving a specific purpose (e.g. binder, disintegrant or pH adjustment) for the proper performance of the dosage form.
We offer a broad portfolio of excipients, covering all dosage forms including tablet, capsule, syrup, oral dispersible tablet, sachet, gel and suppository.
Please contact us for individual advice and customized offers.
Sales & BD Director Pharma Excipients
We are a strong and reliable partner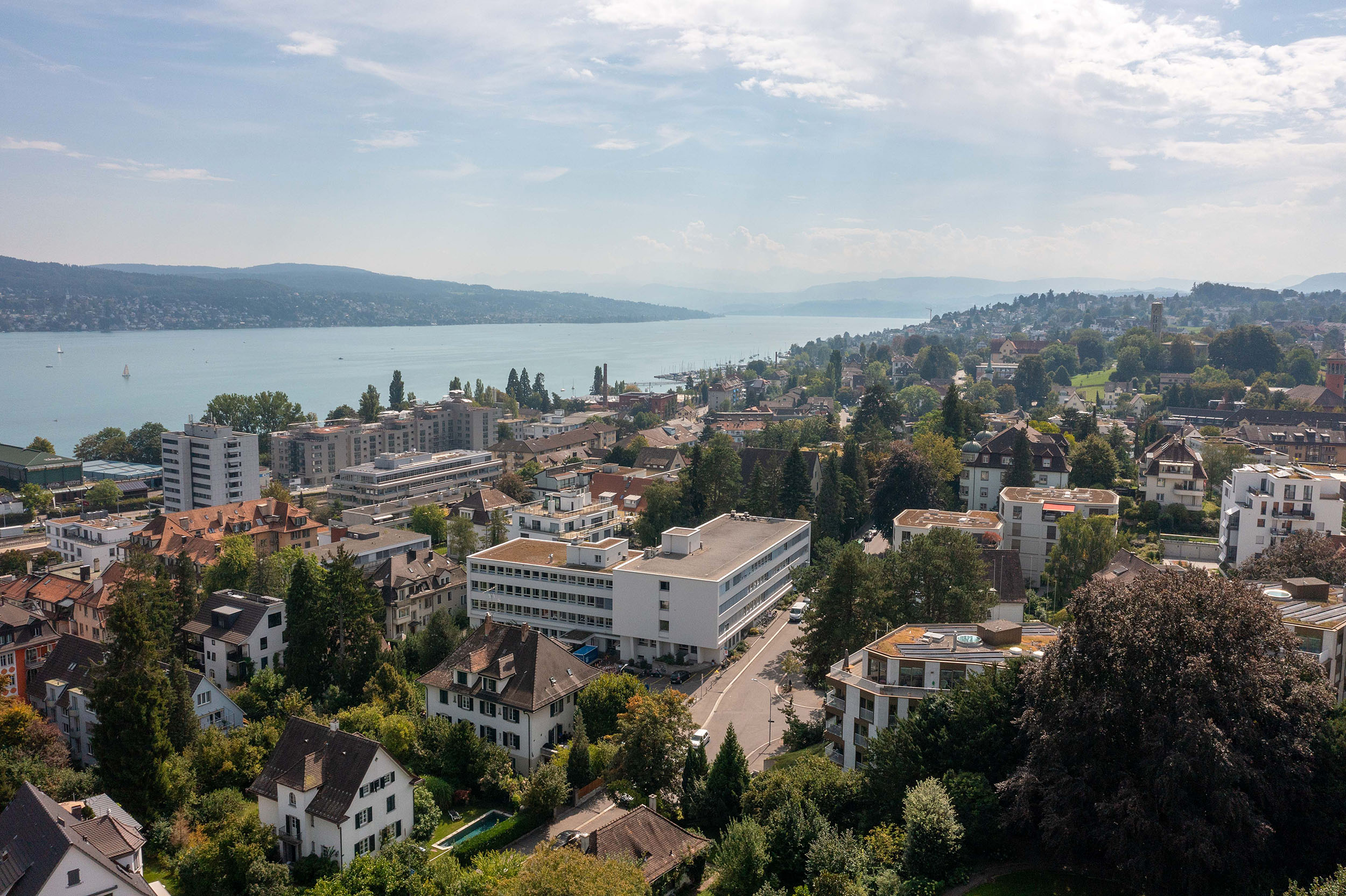 Swiss excellence since 1969
With more than 50 years of experience in the pharmaceutical industry and our large global network, we offer our customers individual and innovative solutions tailored to their needs.
Find out more about our services