An Active Pharmaceutical Ingredient (API) is the pharmacologically active component of a finished medicinal product, producing the required therapeutic effect to treat a condition. The quality and safety of APIs are of crucial importance in drug development and manufacturing.
We offer a broad portfolio of high-quality APIs, intermediates and specialty chemicals for pharmaceutical products, covering all therapeutic areas. As a full-service provider, we create added value by offering comprehensive technical, scientific, regulatory and commercial support along the entire value chain. We have deep experience handling highly specific substances such as hormones, antibiotics, controlled substances (narcotics) and hazardous products.
Please contact us for individual advice and customized offers.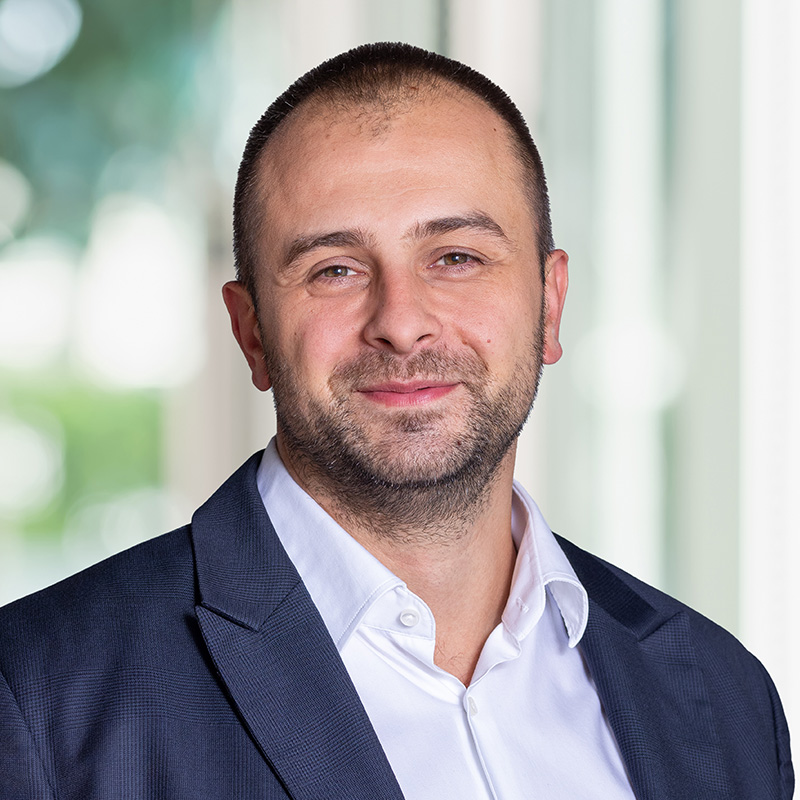 Sales & BD Director Pharma Europe and APAC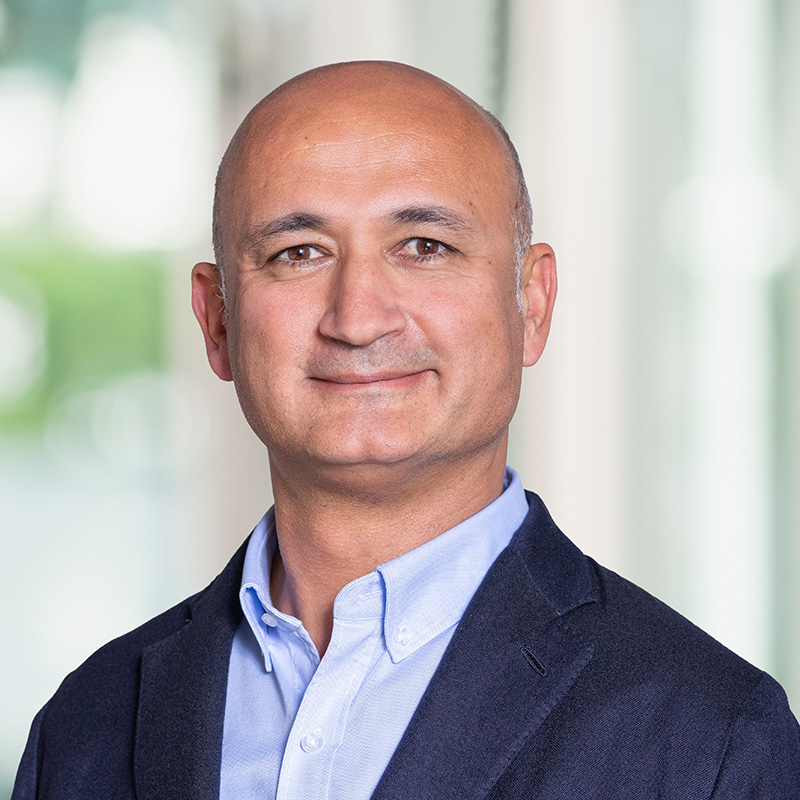 Sales & BD Director Pharma MEA
Sales & BD Director Pharma Americas (BR, MX & CAN)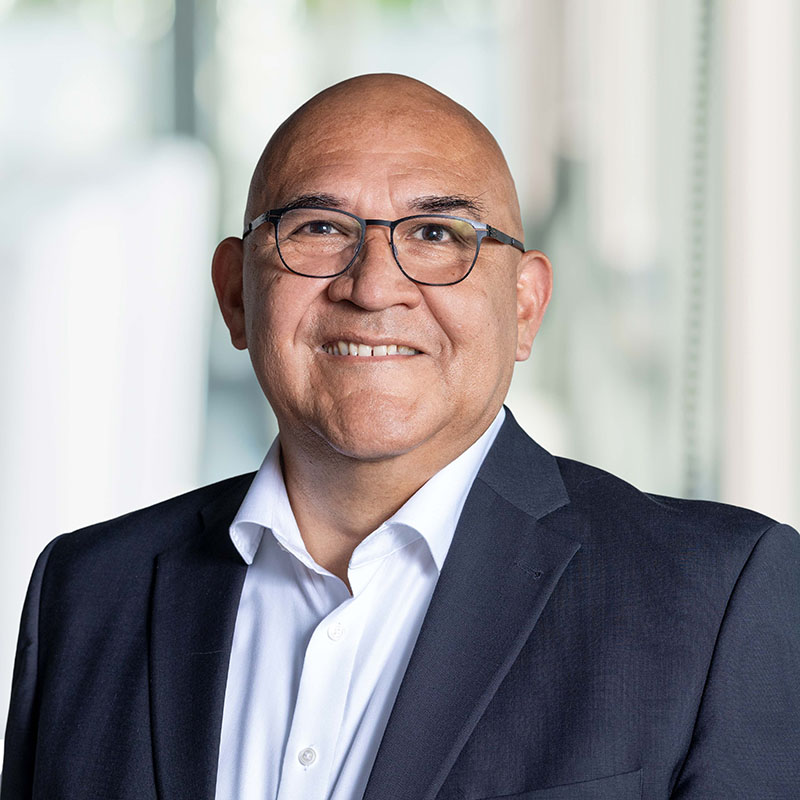 We are a strong and reliable partner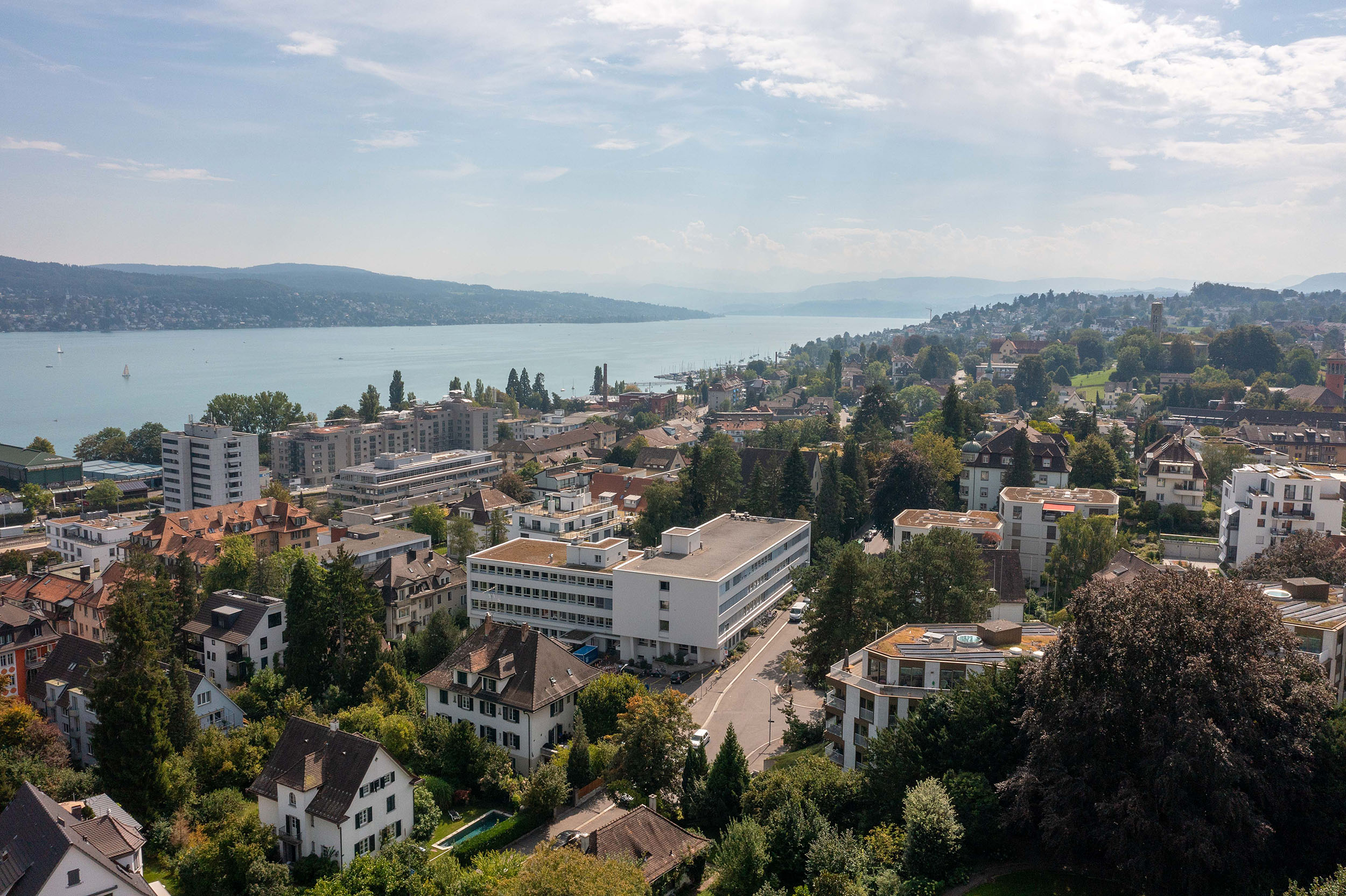 Swiss excellence since 1969
With more than 50 years of experience in the pharmaceutical industry and our large global network, we offer our customers individual and innovative solutions tailored to their needs.
Find out more about our services