With our Selectnutrition brand, we offer a broad portfolio of ingredients of the highest quality for the food, beverage and dietary supplement industry. In addition, our experienced food engineers support you with innovative solutions and concepts for various product segments.

Please contact us for individual advice or follow us on LinkedIn to get the latest updates.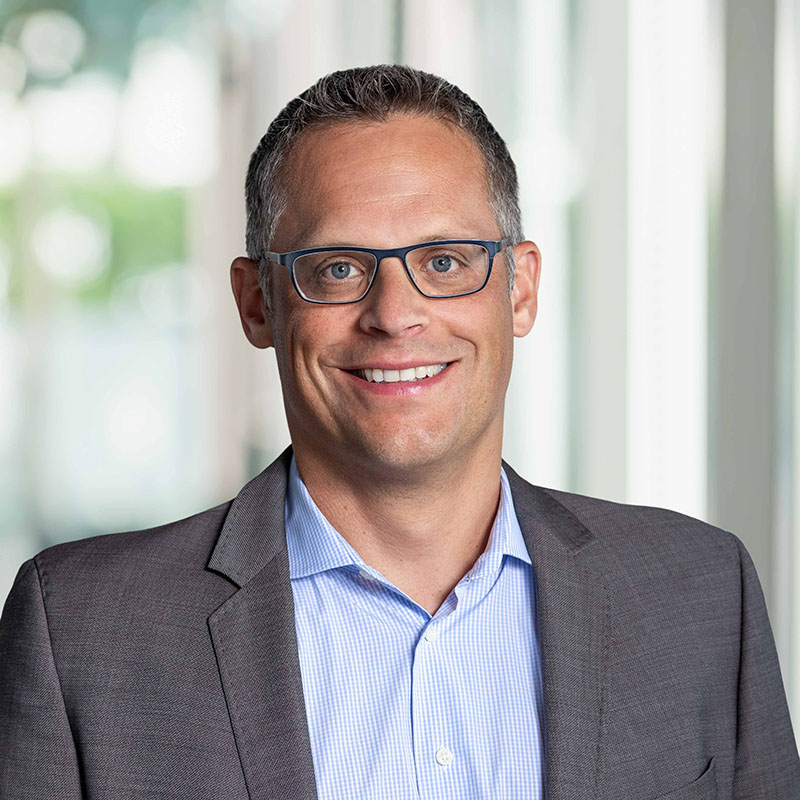 Individual solutions and expert support
Product development and optimization
In addition to our wide portfolio of ingredients, our experienced food engineers can also support you with the development and optimization of products in terms of coloring, clean label, flavoring, improving the nutritional profile, stabilization, texture optimization, and more. Our experts offer you tailor-made services according to your individual needs. Contact us for further information.
Trends and focus topics
We know the current food trends and develop innovative product concepts for you, including vegan and vegetarian nutrition, salt or sugar reduction, vitamin, fiber or protein enrichment as well as organic. Our health ingredients, based on scientific studies, fit perfectly in concepts regarding beauty from within, nutrition for aging people, joint health and other topics.
We link your needs with our know-how