Selectnutrition is a brand of Selectchemie AG. With more than 30 years of experience in the food and nutraceutical industry, we have a big know-how in ingredients, applications and regulations. Our goal is to find the ingredient in our portfolio which works best for your needs.

Please contact us for individual advice or follow us on LinkedIn to get the latest updates.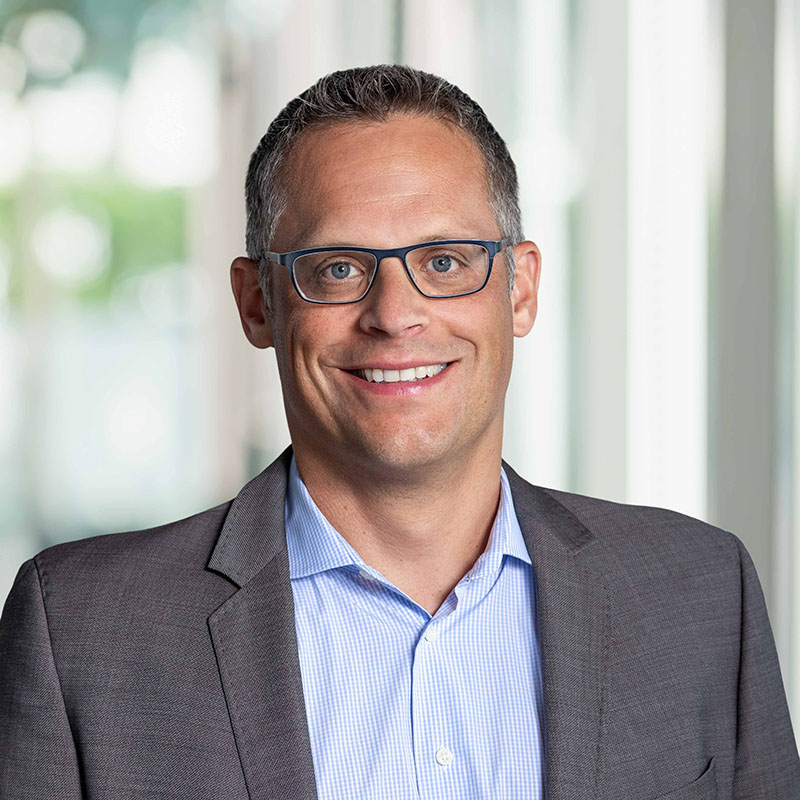 Our ingredients are processed into almost all types of food. Our food scientists are experts in Texture and Stability, Colors, Extracts, Proteins, Starch Derivates, Health ingredients and more. Our specialists for quality support and logistics complete our services and the Selectnutrition team.