CEP dossier applications & revisions
We offer API manufacturers various levels of support for new CEP dossier applications and subsequent revisions. This can include all or some of the following services:
We are a strong and reliable partner
Our team of RA experts has a broad knowledge and many years of experience in supporting API manufacturers with successful CEP dossier applications and revisions. We offer tailored solutions according to your needs.
Please contact us for further information and an individual consultation.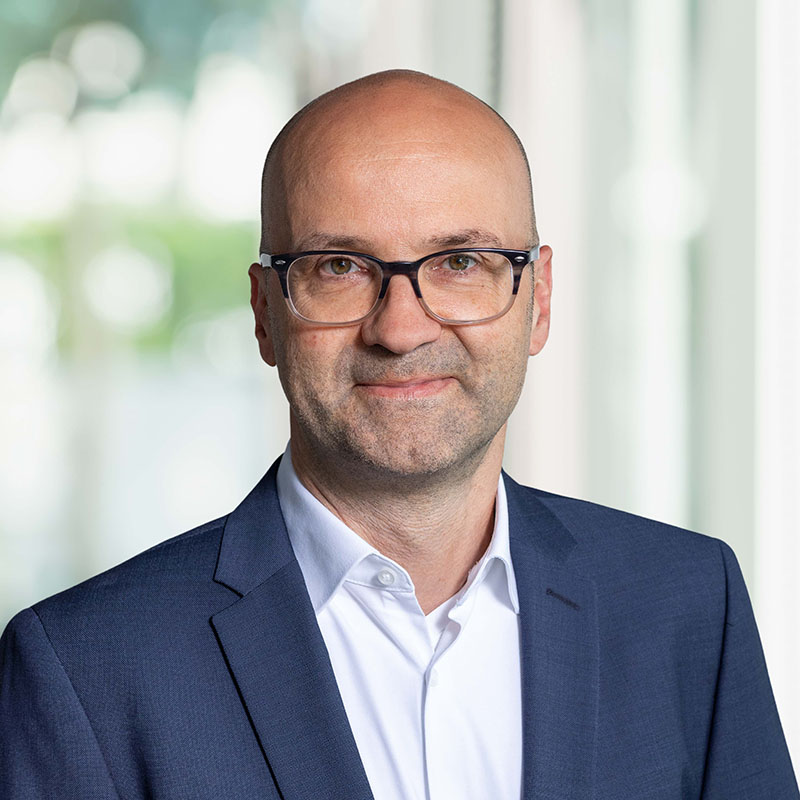 Director QM & RA / Responsible Person (QP)
Our quality standards are in our DNA. We are GMP/GDP and ISO certified and guarantee our customers consistently high quality, ensured permanently with our internal quality management system and external audits.