Our team consists of highly specialized and motivated experts who are the key to our success. We strive to ensure that our employees can continuously develop professionally and personally, and create the appropriate conditions for this. 
We are currently looking to strengthen our team with the following positions:
If you are looking for a new challenge in a dynamic team in a global company, we look forward to receiving your application. We only accept digital applications.
As a modern trading and service company, our employees are the heart of our company. We want our employees to feel comfortable and secure, healthy and motivated. We therefore offer attractive employment conditions that go far beyond what is required by law in many areas.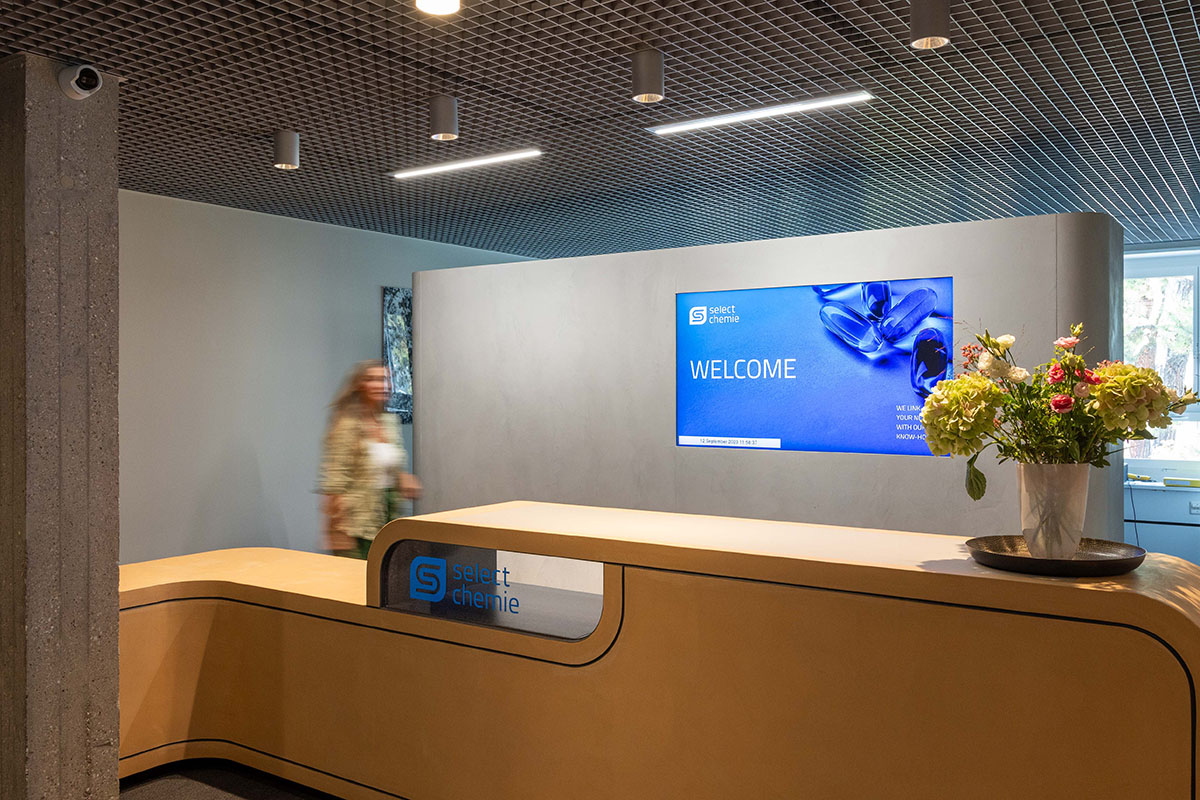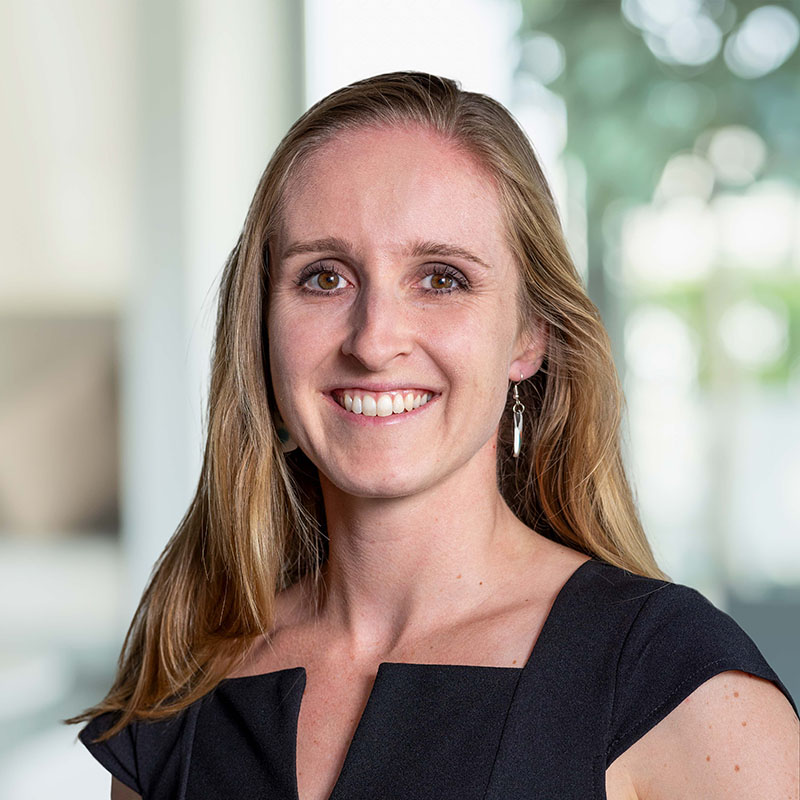 Micha Wolfensberger
QA Team Lead, located at the headquarters in Zurich, member of the Selectchemie team since 2014
Björn Bonert
Sales & BD Manager Pharma Excipients, located at the headquarters in Zurich, member of the Selectchemie team since 2019
Brigitte Ritter & Claudia Hotz
Logistics Associate Pharma and Sales Associates Team Lead Nutrition, located at the headquarters in Zurich, members of the Selectchemie team since 1988 and 1992
Luisa Hossmann
Sales Associate Nutrition, located at the headquarters in Zurich, member of the Selectchemie team since 2018
Francisco Bugmann
Sales & BD Manager API & Excipients, located at the headquarters in Zurich, member of the Selectchemie team since 2022
Vanesa Ruiz
Accounting Team Lead, located at the headquarters in Zurich, member of the Selectchemie team since 2022
Neré S. Bailón
Sales & BD Manager Pharma, located in Mexico City, member of the Selectchemie team since 2021
Marco Fernando Kaiser
Customer Service Associate Pharma, located in São Paulo, member of the Selectchemie team since 2022