Selectchemie was founded in 1969 in Zurich, Switzerland. From the beginning, the strategic focus was on quality, stable partnerships with international suppliers and closeness to our customers, as it still is today. Find out more about our origin and development.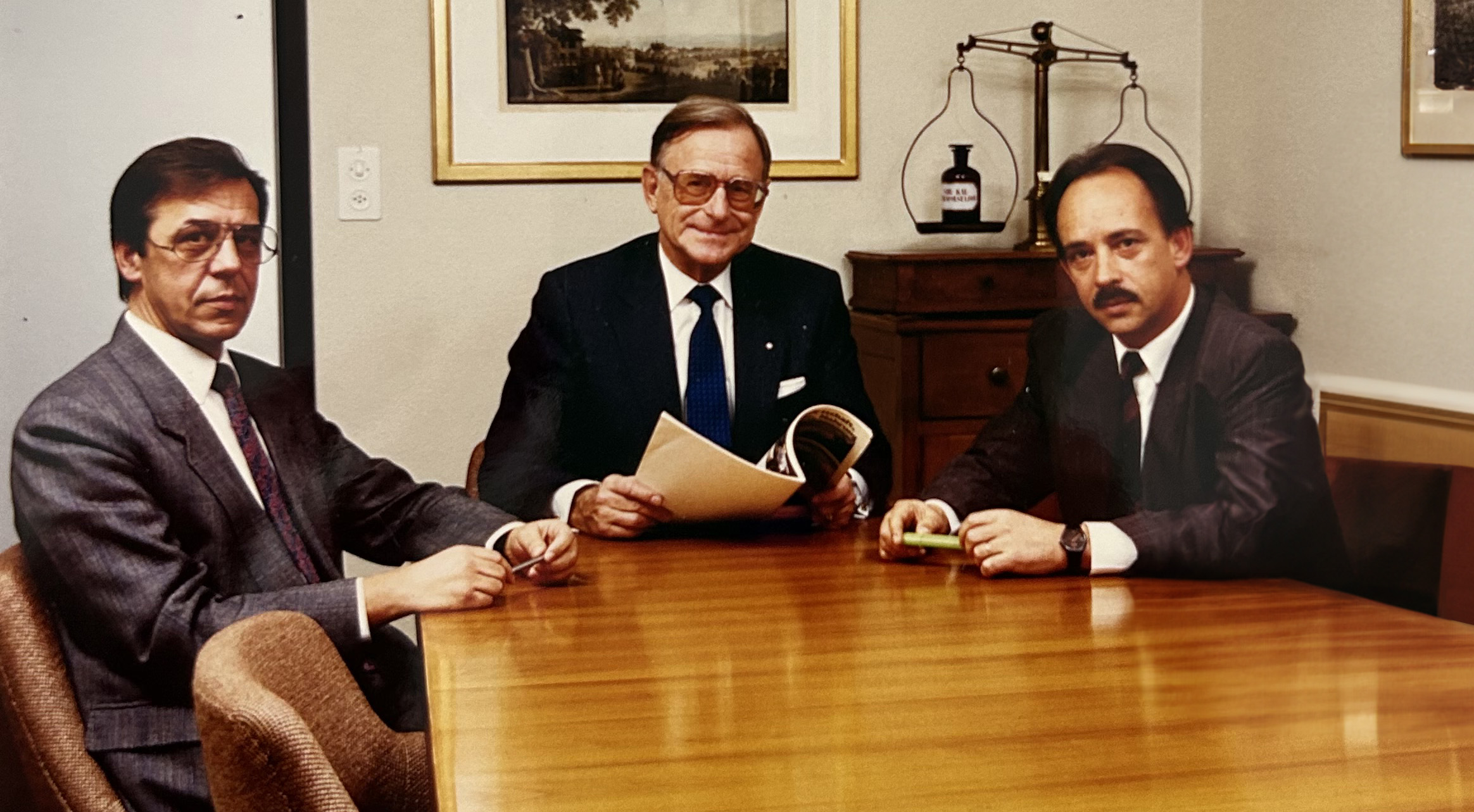 Swiss solutions since 1969
Our early and strong promotion of an internationally focused supplier network for pharmaceutical raw materials and additives has been a key to success in the development of a solid customer structure in our home market and abroad.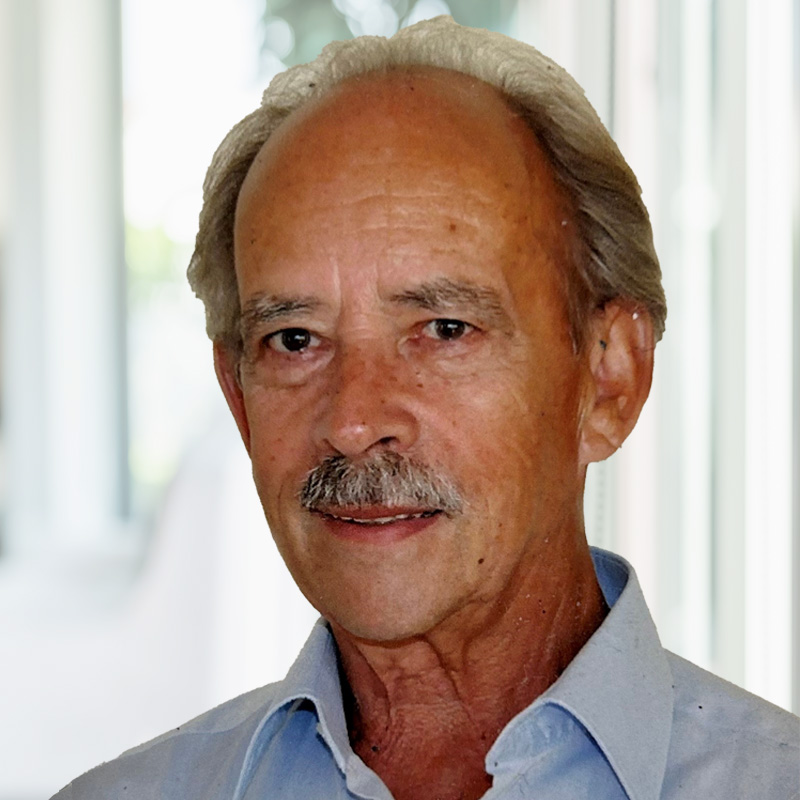 Co-founder and former Director Pharma Switzerland, born in 1943